Today, the vast majority of use cases for consumer lie in marketing. Big Pharma, which spends billions of dollars in advertising, has used consumer data for a long time in defining target audiences and directing their media spend budgets. Large health plans, and to a lesser extent, health systems, have also been users of consumer data for similar purposes. Any way we look at it, the stakes are big, going by the vast amounts of money that data providers make by licensing their data to healthcare companies.
As the healthcare sector accelerates its move to value-based care (a recent set of proposals by the Dept. of Health and Human Services aims to shift a quarter of all healthcare technology advances to accountable care models), healthcare enterprises are looking to deploy data and insights as primary tools for population health management, precision medicine, evidence-based drug pricing and more. Advanced analytics and artificial intelligence (AI) tools that require not just vast amounts of data but also diverse data sets for training and refining the algorithms are looking to consumer data for new insights about healthcare consumers.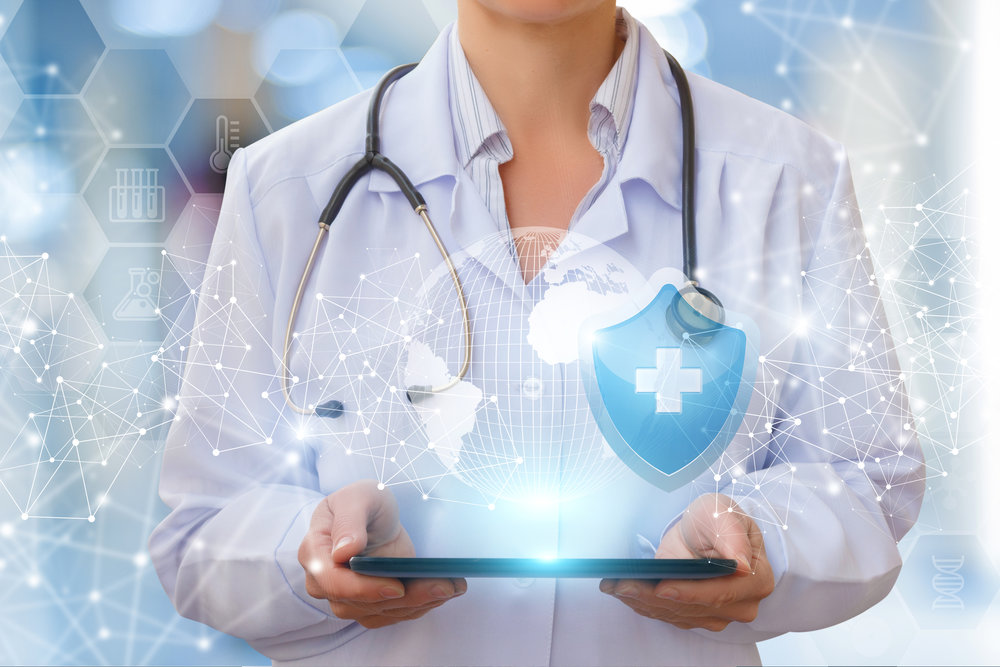 Consumer data presents a huge untapped opportunity in healthcare's digital transformation, primarily as a way to understand and engage with healthcare consumers proactively. As newer sources of data become available from the proliferation of smart devices and digitization of consumer-facing processes, there will be a greater need to understand healthcare solutions consumers from an omni-channel perspective and serve them accordingly.